About ITFI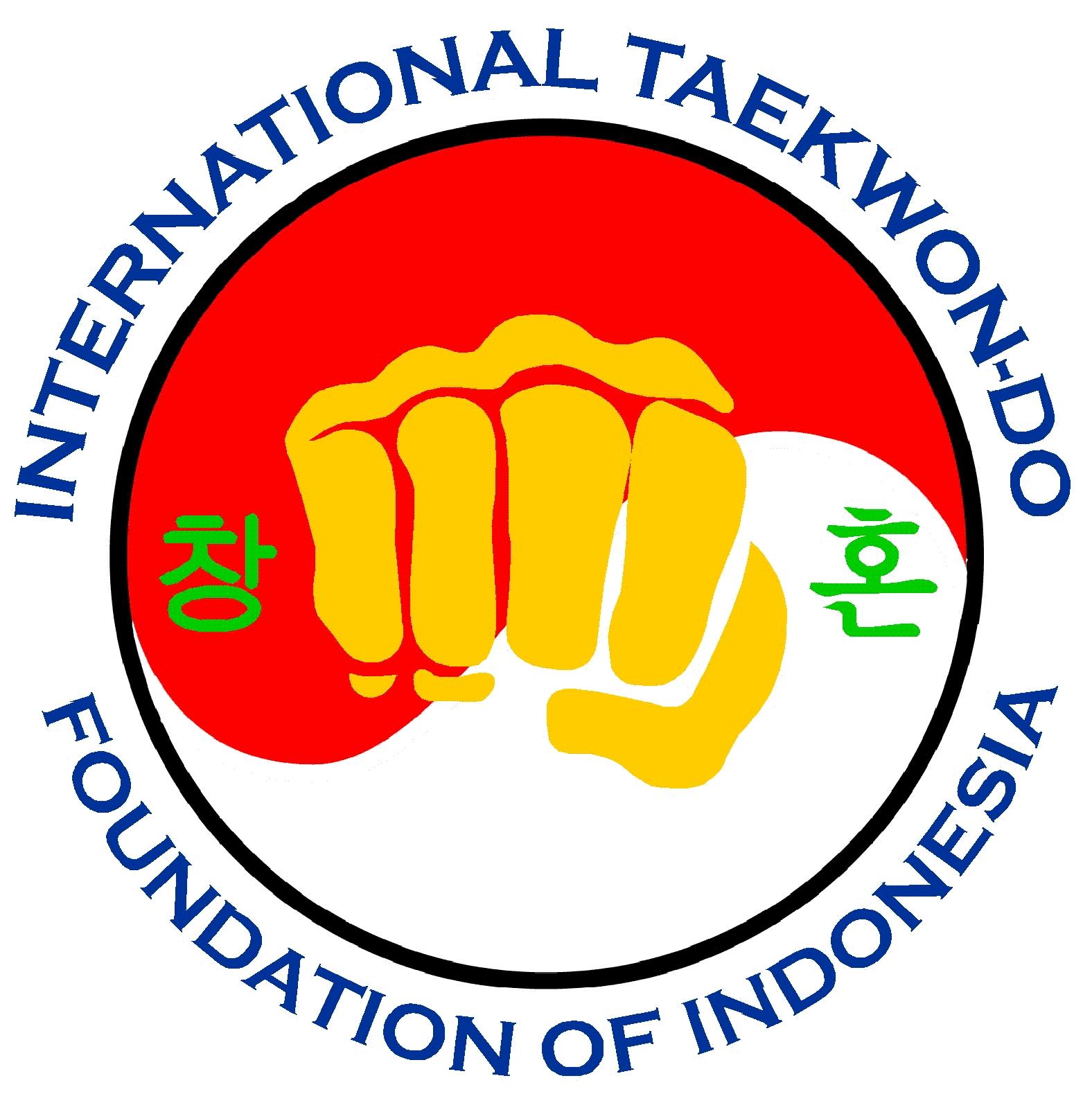 International Taekwon-Do Foundation of Indonesia is the official member organization which develops and teaches the Taekwon-Do ITF in Indonesia.

The ITFI organization was established on May 9th 2008 in Jakarta, by three Indonesian pioneers of Taekwon-Do ITF as the founders; Mr. Aryono Dennis, Mr. Rico C. Fransz and Ms. Nina Ramaputra.

Hence May 9th 2008 is settled as the birth of ITFI, the official member of ITF in Indonesia. Due to the appointment, ITFI is officially a member of International Taekwon-Do Federation.

In the Asian region, ITFI has been a member of ITF Asia Federation (ITF representative in Asia) till now.